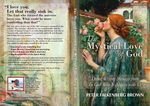 I'm pleased to announce that my new book
The Mystical Love of God: Divine Writing Messages from the God Who Is Always with Us
is available now on Amazon at this link:
It's getting some great 5 STAR Reviews! Here are two:



Intimate Encounters with the Infinite love and Wisdom of God!


Reviewed in the United States on June 20, 2021
I wish I could give this book a 10-star rating! These amazing messages from God are short, clear, and full of the fragrance of unconditional love. The Mystical Love of God makes you feel that you are right there with the author as he encountered God more intimately. Moreover, it has encouraged me on my own personal journey to develop a closer relationship with God in a way that has taken me to a whole new level! I am grateful to my friend for sending me this wonderful book and thank you to the author, Peter F. Brown, for sharing these loving messages from God with the world.




VERY powerful book


Reviewed in the United States on April 22, 2021 - Verified Purchase
I am going to tell all my close friends that this book is one of those rare "Must Read" books. It deals with a very realistic approach to God and spirituality. The author is blessed with such a genuine relationship with God and organizes the writings/messages in such a way that they are infectious. I go to this book, (in easy to read chapters) whenever I feel the need to understand my value as a person worthy of being loved......just as I am. wow. So refreshing.........
See summary of contents below.
>>> Download a Sample Message Here
The message title is:

"It all comes down to this—human beings simply don't feel the immensity of my love for them."
Christmas Day, December 25, 2014
---
For media bookings or other inquiries,
please email
peterbrown@worldcommunity.com
or call:
207-657-1428
Peter Falkenberg Brown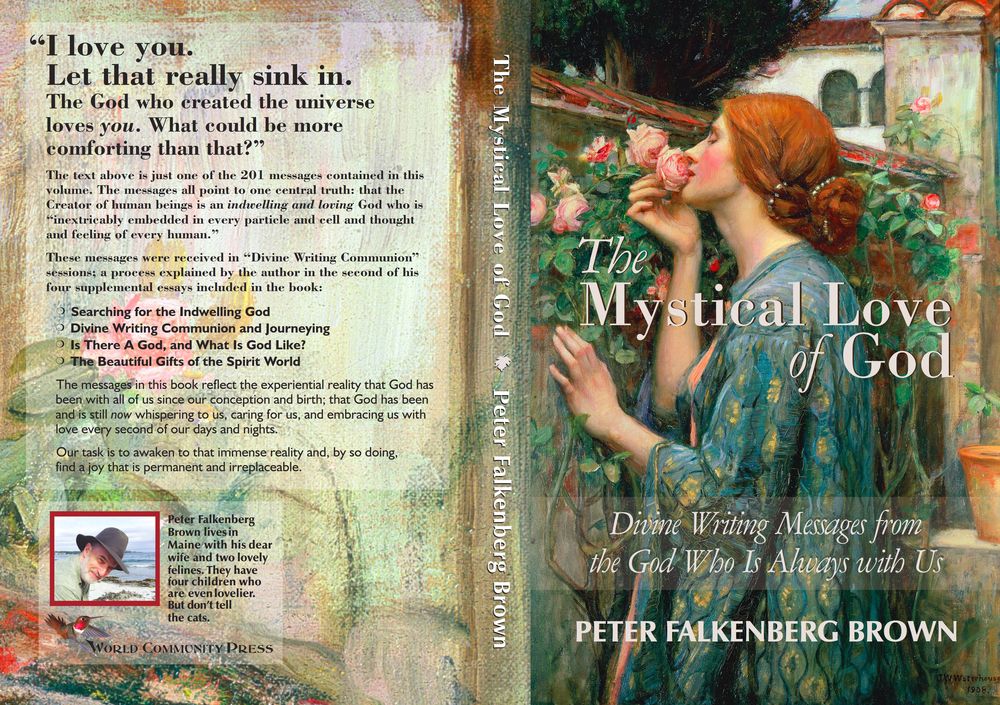 Summary of Contents
---
Introductory Essays by the Author
Searching for the Indwelling God
Divine Writing Communion and Journeying: The Joy of Living with God
Divine Writing Messages from the God Who Is Always with Us
Additional Essays by the Author
My Loyal Friend (a poem honoring my guardian angel)
Is There A God and What Is God Like? Exploring the Evidence of Love
The Beautiful Gifts of the Spirit World
---
Product details
Publisher : World Community Press
(January 10, 2021)
Language : English
Paperback : 342 pages
ISBN-10 : 0963570676
ISBN-13 : 978-0963570673
Item Weight : 1.29 pounds
Dimensions : 6 x 0.86 x 9 inches